Welcome to JBC Online Learning
JBC's courses and programs are designed for professionals who know that inclusiveness and belonging are an important part of their organization's bottom line. Whether you are new to DEI, looking to make a greater impact with your career, or trying to find meaningful change in the field of inclusive leadership, we've got a customized learning experience for you.
No matter where you are in your leadership journey, our online learning experiences will help you improve your knowledge, skills and competencies so that you can better support your organization and the people around you.
If this is your first time accessing JBC Online, begin by registering here. Once registered, you'll be provided your personal portal page and gain access to JBC's catalog of e-learning courses and training programs.
Not registered yet?
Register
Not yet registered with the SIGBI Safe Spaces Training portal? Make sure you have your company's Access Code handy, then Start Here to register and gain access to the training materials
If you do not have an Access Code, contact the person in your organization who sent you the link to this training.
The Stonewall Inn Gives Back Initiative's (SIGBI) Safe Spaces certification program allows retail businesses, entertainment venues and public properties to show support for their LGBTQAI+ patrons, employees, customers and neighbors.
SIGBI partnered with LGBTQAI+ people from all over the country to identify criteria that SIGBI-certified Safe Spaces must meet. These criteria… • Training • Consistent Community Donations • LGBTQIA+ Affirming Codes of Conduct • Access to Gender Neutral Bathrooms • Ongoing Community Support • DE&I Policies & Procedures • Respect for Pronouns • No Anti-LGBTQIA+ Partners • No Support for Anti-LGBTQIA+ Lawmakers • Re-Certification…reflect the needs of people facing daily challenges simply because of who they are.
Learn More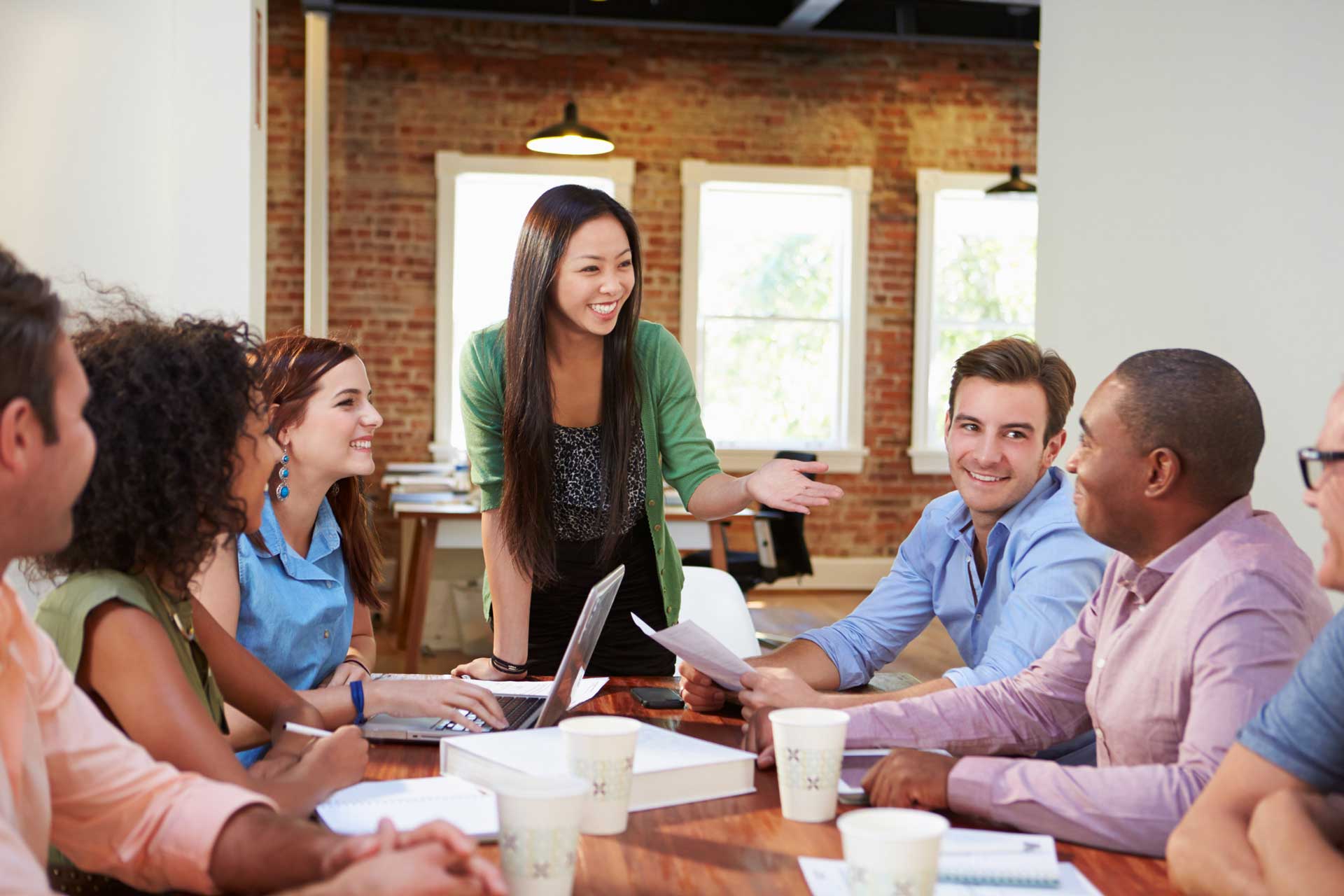 Welcome to the Inclusion Collective!
Jennifer Brown Consulting's Inclusion Collective is a membership that enables clients to address the needs of a rapidly changing workforce by guiding clients through the most pressing DEI challenges of today. Inclusion Collective members receive exclusive access to experiences and support including today's best-in class training, resources, and subject matter expertise equipping members with the tools they need to succeed in our new world of work.